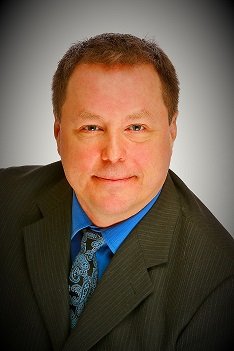 Bruce Voigt - REALTOR
Real Estate Negotiation Expert
Accredited Buyers Representative
Seller Representative Specialist
Certified Condominium Specialist
Bruce loves what he does, and has been fortunate enough to help hundreds of clients and customers in the Calgary area for more than 8 years. He is a Real Estate Negotiation Expert, and feels very confident negotiating in your best interest. He is an Accredited Buyers Representative to help you with your next home purchase. He is also a Seller Representative Specialist to help ensure the sale of your current home goes smoothly, and he is a Certified Condominium Specialist who can help with the specialized sale or purchase of your condo.
He is a full service REALTOR who works with a team of industry experts that can help you sell or buy your next home. This includes financing approvals, home inspections, legal advise, contractors, building permits, Real Property Reports, and more!
He's an educated professional who grew up and went to school in Calgary, and has called Calgary home since 1970. He has the insight and knowledge of the market to help you make an educated decision. Put his expertise to work for you today!

If you would like to know anything about his services, or get more information about the Real Estate market in the Calgary area, please contact me at your convenience.